Build, launch and scale profitable SaaS products in the shortest possible time
For all you budding entrepreneurs out there, all you need to build a successful SaaS product is a clear vision, a roadmap, and a talented team to help you bring your vision to life.
Automate processes, save time and Increase revenue
With the help of technology, you can streamline your workflows and make your business more efficient

Low Code MVP
You have an idea for a great SaaS product, but you're not sure if it's worth investing the time and money to develop it!
Developing an MVP is an expensive and time-consuming process, and that's why it's always a good idea to validate it first.
Custom Workflow
You want to create custom workflows to automate your business, but you don't want to pay thousands of dollars to Zapier annually.
Zapier is a great tool, but it can be expensive if you need to use it for more than a few workflows.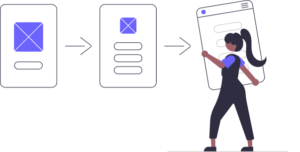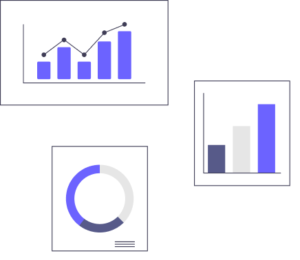 Pre-Launch Marketing
You've developed a great new SaaS product, but you're not sure how to market it.
It can be difficult to know where to start when it comes to marketing your new product. And if you don't do it right, you could end up wasting a lot of time and money.
Copyright © 2022 Interstellus. All Rights Reserved. Designed & Developed by Interstellus