We specialize in creating innovative, custom-built marketing automation and analytics platforms that harness the power of AI and prompt engineering. Our solutions empower businesses to optimize their marketing strategies, drive growth, and unlock new opportunities.
Automate processes, save time and Increase revenue
With the help of technology, you can streamline your workflows and make your business more efficient

Marketing Automation Platforms
Design and develop state-of-the-art marketing automation tools that streamline your marketing efforts, personalize customer experiences, and improve lead generation and conversion rates.
Analytics & Data-driven Insights
Build powerful analytics platforms that enable businesses to uncover actionable insights, make data-driven decisions, and measure the effectiveness of their marketing campaigns.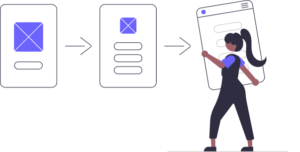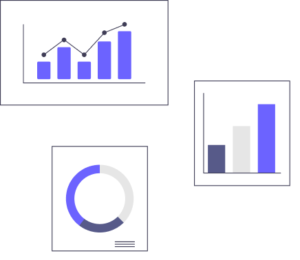 AI & Prompt Engineering Solutions
Integrate AI and prompt engineering technologies into your SaaS platforms to unlock advanced capabilities, automate processes, and deliver personalized user experiences.
End-to-End SaaS Development
From ideation to deployment, our experienced team provides comprehensive SaaS development services, including design, development, testing, and maintenance, ensuring your solution meets the highest quality standards.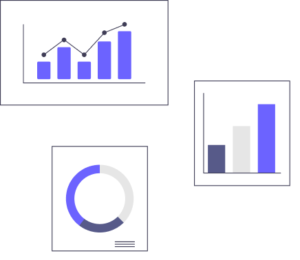 Copyright © 2023 Interstellus. All Rights Reserved. Designed & Developed by Interstellus